Careers
Work for Culligan, a worldwide leader in water treatment.
Why Work for Culligan?
Culligan is an industry-leading water solutions provider with a worldwide presence. Known as the water experts for over 80 years, we pride ourselves on offering water treatment products that provide our consumers a better lifestyle and also help to preserve the environment.
In addition, Culligan believes in
giving back to the community
. We feel that as an international company it is our duty to be a
leader in social responsibility
. That is why we are involved in both local community projects and international clean water initiatives.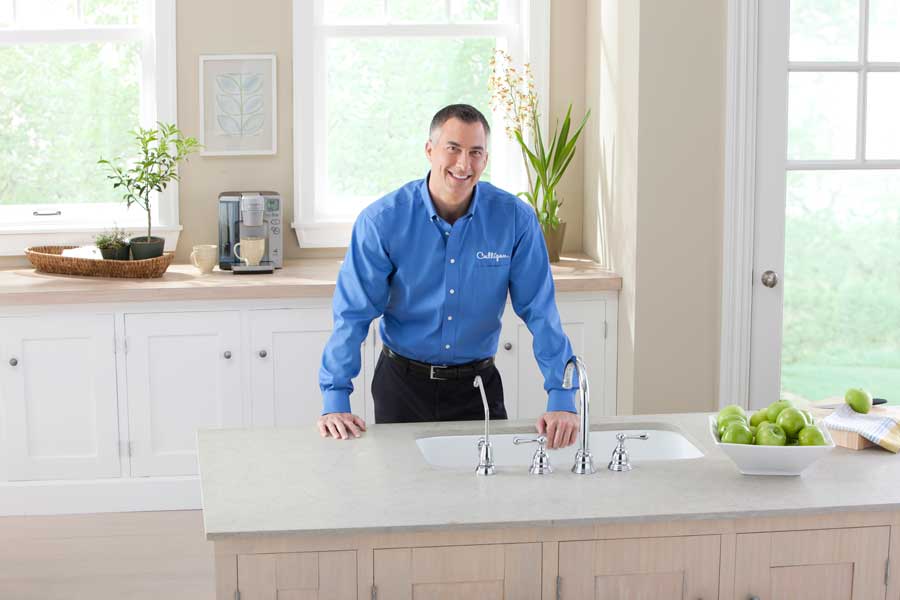 Culligan Employment Opportunities
Delivery & Service Positions
Looking for a new career? Culligan Water Conditioning, the area leader in the water treatment industry since 1948, is seeking self-motivated, customer oriented delivery and service support to be part of a growing, vibrant company in Romeo, MI. Vacation and health insurance is offered in the benefit package. Part-time and full-time positions available. Please send cover letter and resume to Culligan Water Conditioning, 388 S Main Street, Romeo, MI 48065 or
bwangelin@culliganromeo.com.
Delivery Driver
Key Responsibilities:
Delivery and manage customer's salt and water supplies

Increase / decrease quantity depending on time of year, customer wishes and route scheduling
Deliver as much product as possible with as few stops as possible

Will be responsible for revenue growth through increased sales by gaining new customers and to ensure customer retention through teaching and providing great customer service
Report to management on route issues, communicate daily on any changes you feel should be made
Complete routes in a timely manner without skipping stops
Maintain minimum delivery quantities and educate customers, adjust their scheduling if necessary
Do not leave salt if customer not home for salt included customers.
Clean up after yourself should any product spill / boot tracks. Wear booties if necessary.
Unload semis if necessary
Clean and sanitize water coolers according to procedure
Qualifications and Benefits
Great opportunity for employment with growing company
Good people skills
Good driving record
Maintain a chauffeurs driver's license
Salary plus commission
Vacation, health insurance and paid holidays
No experience necessary, will train
Latest
Blog Posts
Get a jump start on your new year's water resolutions! Schedule your free water test from your local Culligan Water
Let's start by learning more about bottleless water coolers. And why they are the perfect solution for your home or
Such a great company! They're not like most businesses. They're like the small town company that cares about the clients and strives to be the best! Highly recommend!

Bradyn Dixon
- Culligan Customer